Moon Knight

Moon Knight in LEGO Marvel Super Heroes

Real Name:

Marc Spector

Figure Type:

Minifigure

Abilities:

TBA

Voice Actor:

Debut:

Werewolf by Night #32
(August 1975)

Creator(s):

Doug Moench, Don Perlin
Moon Knight is a playable character in LEGO Marvel Super Heroes.
Role in Story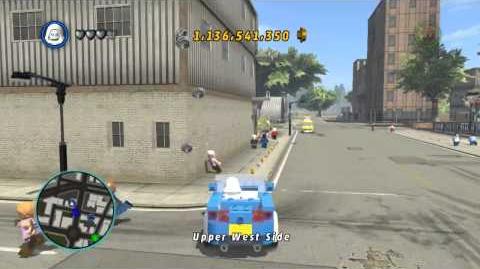 History
When U.S. Marine Soldier Marc Spector was left in the sands of Egypt to die, he was given a second chance in life by the Egyptian God of the Moon Khonshu where he was reborn as Moon Knight. His Level of Strength depends on the Moon is.
Apperance
Abilities
Trivia